Discount Gift Cards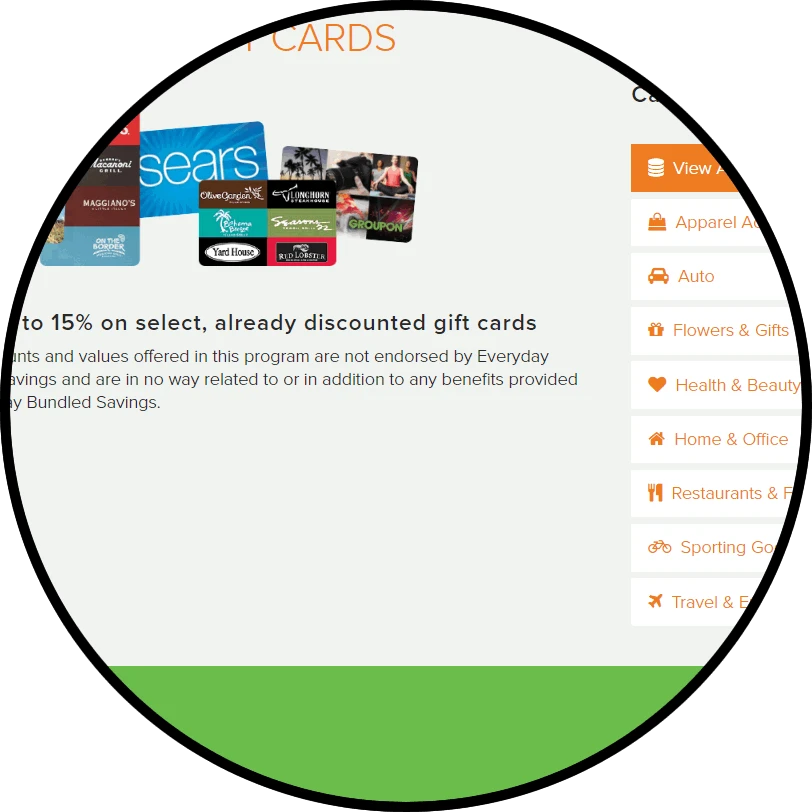 When you're Elite, buying gift cards is practically like getting handed a stack of cash. Our members routinely save up to 15% on gift cards from thousands of popular brands, covering an infinite range of products and services.
Fashion. Food. Fun. You name it. The discounts run deep on gift cards from big name favorites, including...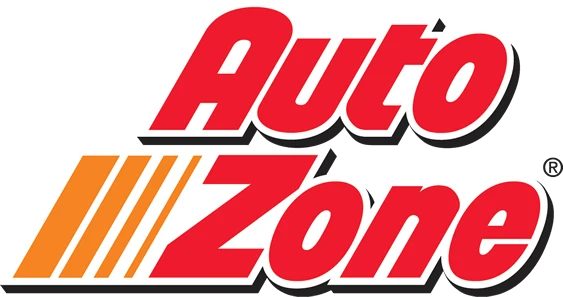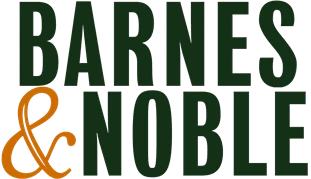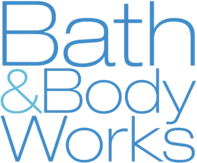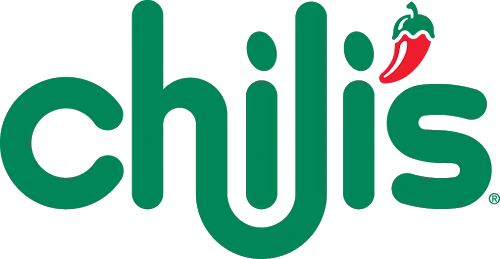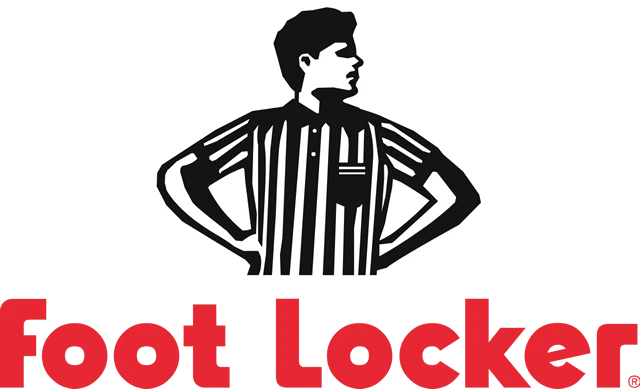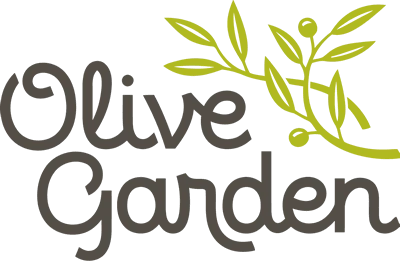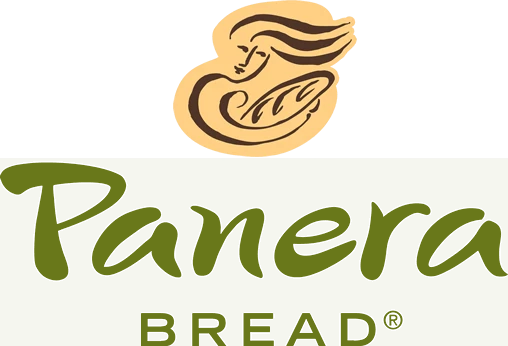 ...and many more!
Whether you're buy them for yourself or for others, this is truly the Elite way to buy gift cards!
Services are not available to purchase in Iowa, Minnesota, Wisconsin, Maine, Vermont and Utah.