Free REAL Grocery Coupons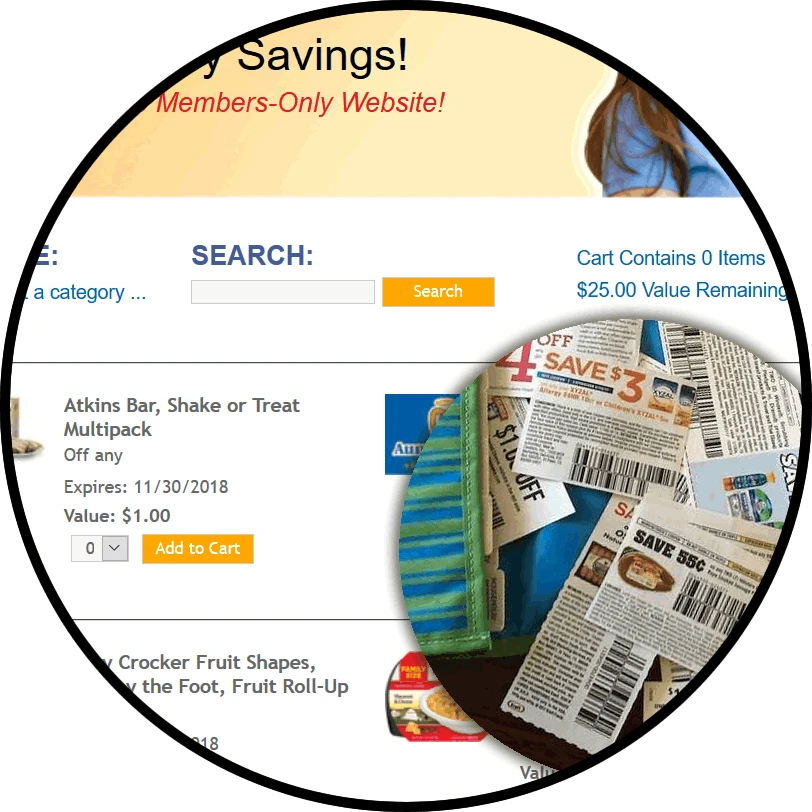 Forget hunting for bargains… the coupons come to you with an Elite membership.
Each month, members receive up to $100 worth of free supermarket and restaurant coupons, all for name brands and the best places to eat in town. That's $1,200 a year in savings and a prime chance to upgrade your couponing skills to elite status!
Best of all, you select only the coupons you want for the products and restaurants you desire, choosing from a wide variety of trusted brands, including...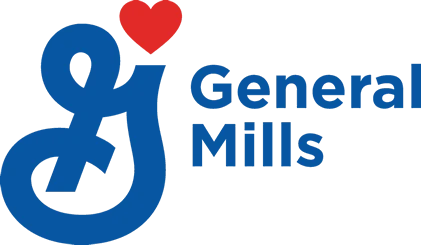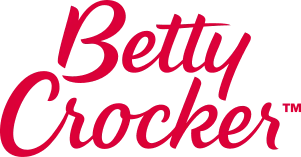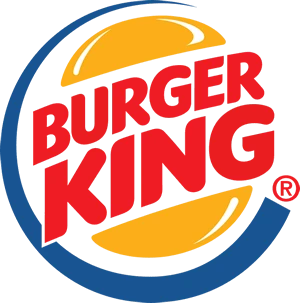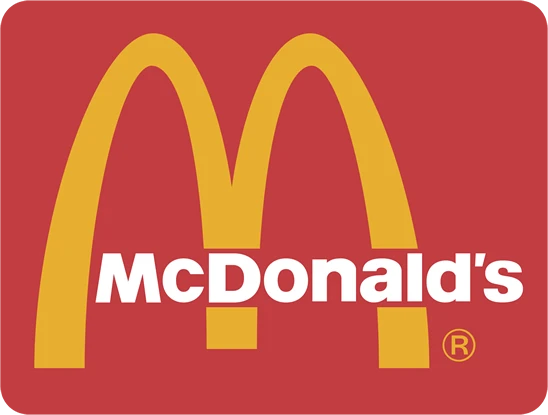 ...and many more!
These are not internet coupons—you get regular manufacturer's coupons mailed directly to you, simplifying the savings process!
Services are not available to purchase in Iowa, Minnesota, Wisconsin, Maine, Vermont and Utah.